Discover the Conservation Stewardship Program
Elevate your sustainable farming practices, enhance land health, and boost operational resilience. Dive in to learn more.
What is the CSP?
The Conservation Stewardship Program (CSP) is a unique initiative tailored for farmers and landowners aiming to fortify their existing conservation measures. Whether you're keen on enhancing grazing conditions, bolstering crop resilience, or fostering wildlife habitats, CSP is here to guide you. With a custom-designed CSP plan, you can address natural resource challenges in your operation, all while receiving both technical and financial assistance.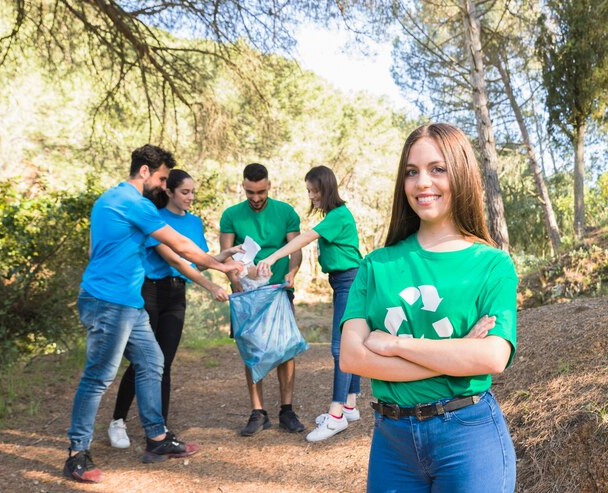 How Does it work?

The Conservation Stewardship Program (CSP), a collaboration between farmers and the Natural Resources Conservation Service (NRCS), offers a tailored approach to enhancing farming operations. By working closely with the NRCS, participants can amplify their existing conservation practices, introduce innovative strategies, and earn annual payments as a testament to their commitment to the land and its well-being.
Ready to embark on this rewarding journey? Here's how to navigate the CSP:
Initiate the Dialogue: Reach out to the NRCS to express your interest.
Site Assessment: Host an NRCS planner for an on-site evaluation to identify conservation opportunities.
Crafting Your Plan: Receive a conservation strategy tailored specifically to your farm's needs based on the assessment.
Action & Rewards: Implement the plan's practices and earn annual payments for your efforts.
Long-Term Commitment: Engage with a five-year CSP contract, with potential renewals for those dedicated to ongoing conservation excellence.
Why Choose the CSP?
The Conservation Stewardship Program (CSP) is more than just conservation; it's a vision for a harmonious agricultural future. At its heart, CSP seeks to strengthen the bond between farmers and their land. By collaborating with the NRCS, the program champions sustainable farming, ensuring both the environment and operations flourish side by side.
Joining CSP brings a host of benefits for farmers:
Enhanced Resilience: Fortify your land against environmental and market shifts.
Operational Efficiency: Cut down on agricultural inputs and save costs.
Improved Soil Health: Boost soil quality for better crops.
Financial Incentives: Earn annual payments for your conservation efforts.
Expert Guidance: Tap into NRCS's wealth of technical knowledge and tailored strategies.
CSP Resources

Dive deeper into conservation planning with these handpicked resources from the NRCS. Whether you're just starting out or looking to refine your approach, these documents offer valuable insights to enhance your farming practices.
CSP Fact Sheet
A 3-page guide that answers the who, what, where, when, and why of the CSP.

A 90-second video series of how farmers and ranchers apply conservation practices.