We have the expertise to 
support you at any stage,
or throughout the 
funding cycle.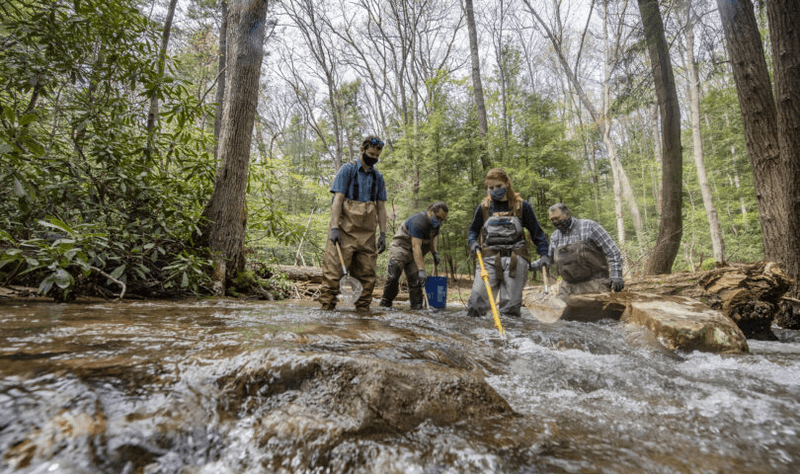 Research and Identify Funding Opportunities
We offer a one-time assessment OR ongoing service to know your current/dynamic needs and projects, technologies, partners and capabilities.

We identify relevant opportunities and present them to you in an simple and sortable matrix format, for ease of comparison and consideration.
Agency Liaison
We serve as your primary liaison with grant agencies, facilitating clear and effective communication.

Our team navigates the complexities of grant agency processes on your behalf, streamlining your application journey.

We advocate for your project, highlighting its merits to grant agencies to enhance your proposal's chances of success.
Project Development
We assist in refining your project concept, aligning it with relevant grant program objectives.

Our team provides guidance in designing a robust implementation strategy, helping to ensure your project's success.

We support the creation of comprehensive project budgets, ensuring they meet grant program financial guidelines.
Opportunity Assessment
Our team conducts a thorough opportunity assessment to identify the most suitable grant programs for your farm, analyzing eligibility criteria and aligning them with your project goals.

We evaluate potential impacts, returns, and strategic value of grant opportunities to ensure your resources are invested wisely.

We keep abreast of market trends and regulations to spot emerging grant opportunities.
Partnership Development
Often necessary in grant applications to meet eligibility requirements, perform technical work or provide access to necessary resources.

Our network includes potential partners in many related spaces, such as ag tech, grant writing, and sustainability.
Post-Submission Support
We provide continuous follow-up after your grant submission, keeping you informed about the review progress.

Our team offers advice and assistance in handling grant revisions or resubmissions, ensuring your proposal meets the highest standards.

Upon grant approval, we support you with fund allocation and project implementation, making it much easier for your project to achieve its objectives.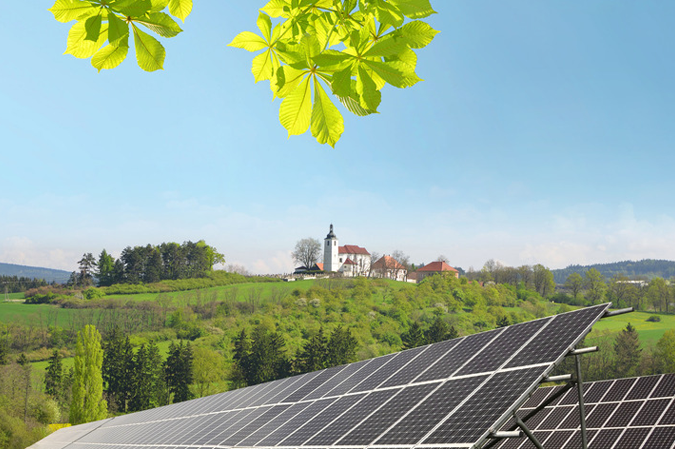 Application Development
We support your organization in developing and submitting grant applications. We can do this in a lead, support or review-only role.

We will manage the application process and be the primary grant writer, coordinating all partners for a seamless experience.
Technical or Market Research Report
We evaluate the competition, giving you the edge and more success in your funding applications, and grow your business.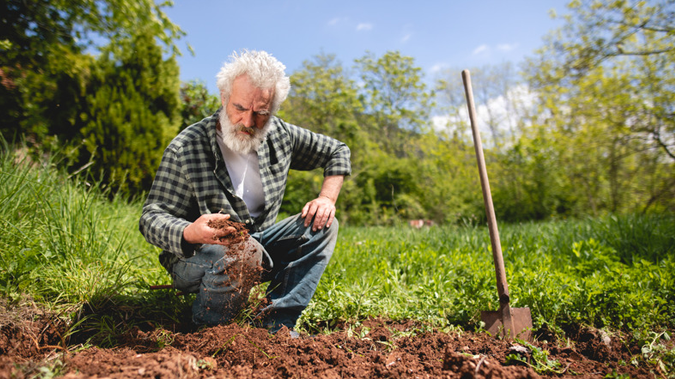 Grant Management
Our team offers comprehensive grant management services, ensuring seamless coordination of application, implementation, and compliance.

We leverage our expertise to help you navigate complex regulations, ensuring optimal use of funds while mitigating the risk of non-compliance.
Level of Support Needed
Our agency offers tailored support that meets the unique needs of your project. From modest initiatives to ambitious ventures, we provide scalable assistance designed to match the level of support you need.