Empower your farm with Electric Vehicle charging
Discover grant opportunities to support sustainable transportation in rural areas.

Merging Tradition with Modern Sustainability
Electric vehicle charging on farms merges agricultural tradition with modern sustainability. Farms, historically sustainable resource producers, naturally integrate EV charging stations. This reduces transportation's carbon footprint and offers farmers a new revenue stream from EV drivers.
The growth of agritourism means EV stations attract eco-conscious visitors to farms. This promotes both sustainable transport and local agriculture.
How It Works
Navigate the simple steps to integrate eco-friendly EV charging into your farm's daily operations, enhancing sustainability and community engagement.

Grant Application & Approval
Develop grant concept, hone it into a propoasl, and win funds.
Installation & Integration
Integrate EV stations into your farm with the help of leading experts.
Ongoing Maintenance & Community Engagement
Grow your charging operation for sustained revenue.
What You Get
Experience increased sustainability, community engagement, and potential revenue streams by integrating EV charging into your farm's infrastructure.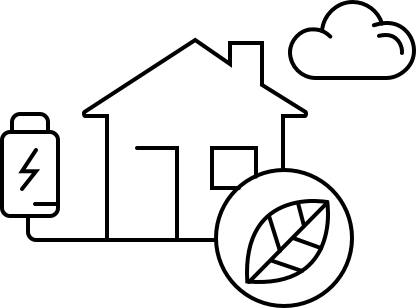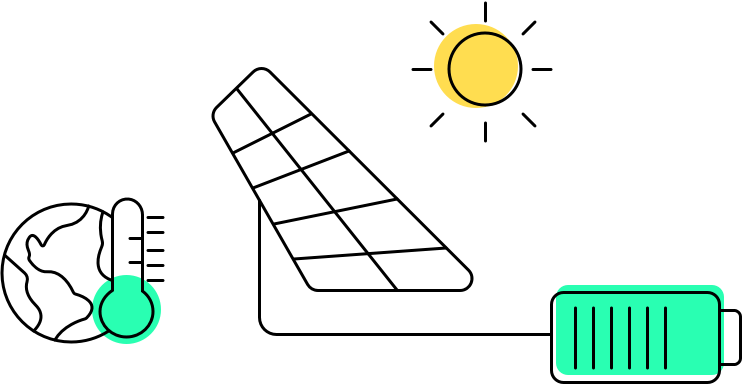 5
Million Electric Passenger Vehicles Worldwide (2022)
$98.7
Million Dollar Electric Farm Tractor Market (2022)
electric vehicles: the Case with numbers
Rural drivers can save up to $870 annually by switching to electric vehicles. Furthermore, farms with charging stations enhance their appeal to the growing eco-tourism market.
Two Grant opportunities
Discover tailored funding options to propel your farm into the electric age. Harness the power of grants designed specifically for integrating EV infrastructure in agricultural settings.
USDOT's $700M EV Charging Grant
Supporting Farms for Sustainable Infrastructure Upkeep

NEVI's $5B EV Infrastructure Initiative
Boosting Accessibility with Strategic National Deployment